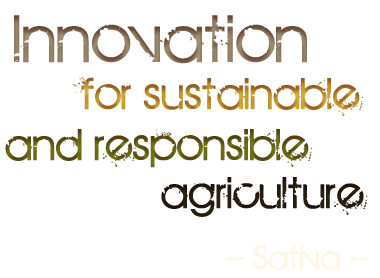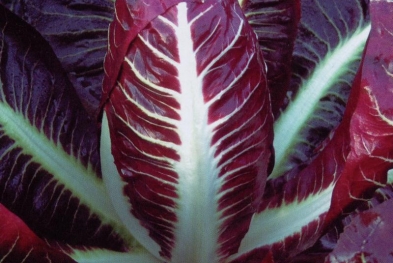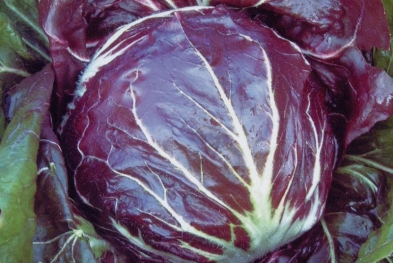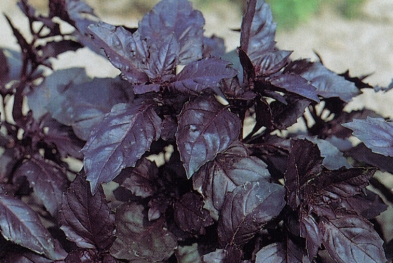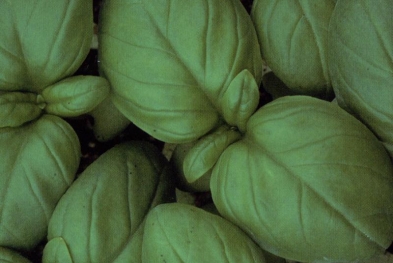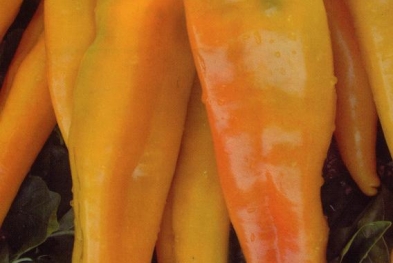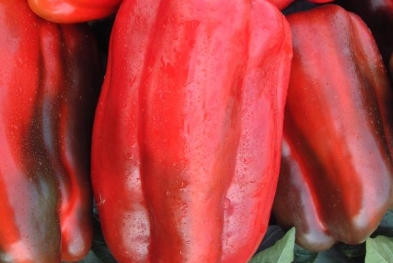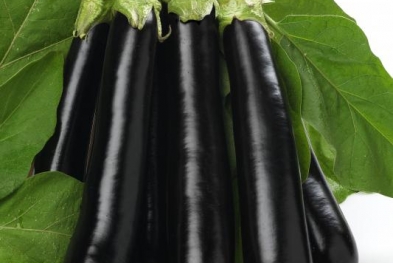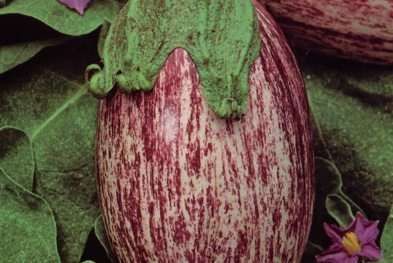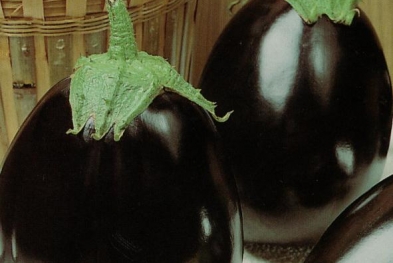 Argenthea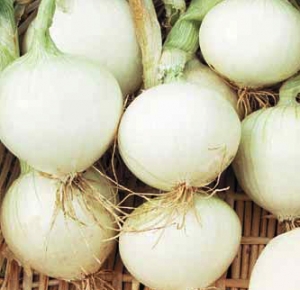 Code: CP00052
Description:
Our selection of Bianca di Maggio round shaped "early round of May".
Indicated for Autumn sowing with harvesting in the first half of May.
The leaf neck is thin and the bulb tunics are silver colored.
Can be used as well for bunching onion and fresh market.
Storability: short (2-4 months).