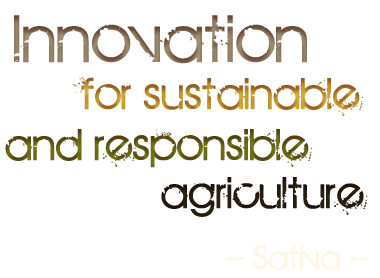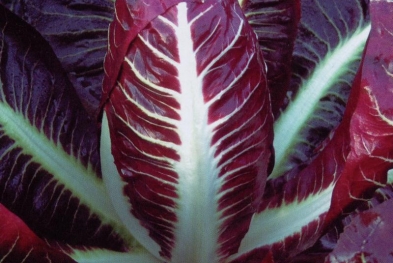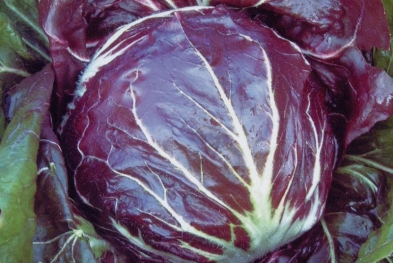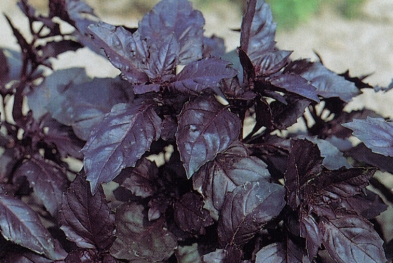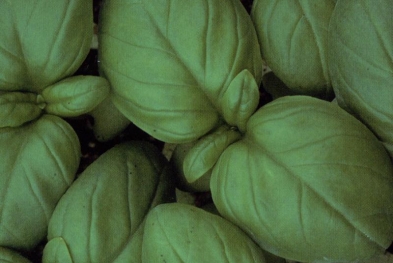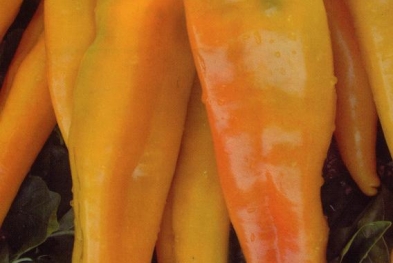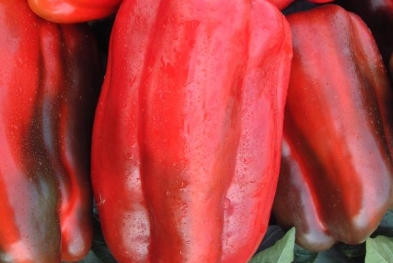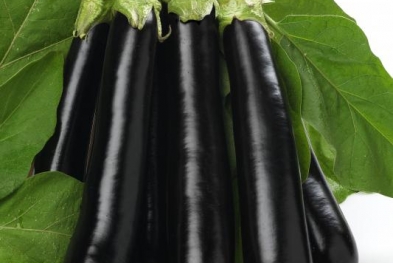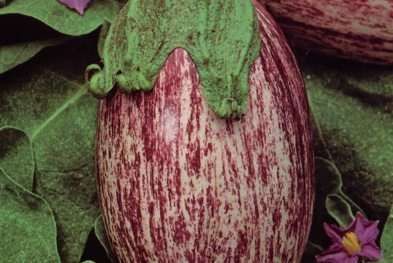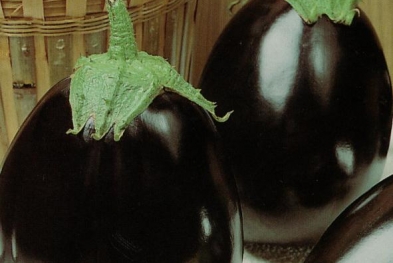 Romanesco

Code: FN00013
Description:
Medium late cycle, 120 days from sowing to harvesting.
For summer sowing and harvesting in December.
Medium vigorous plant, round and crispy head pure white bulbs. About 600 gr weight with good resistance to the cracking. Erected with dark-green foliage and full cane.
Best investment: 75.000 plants per hectare.