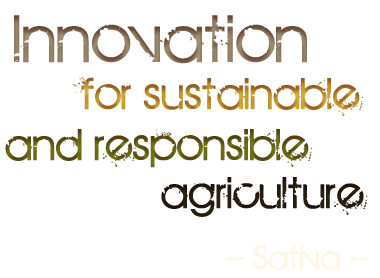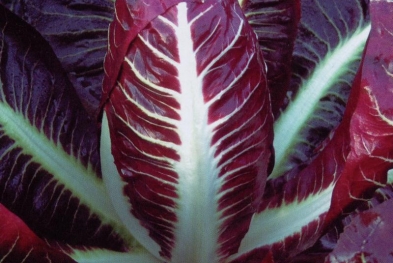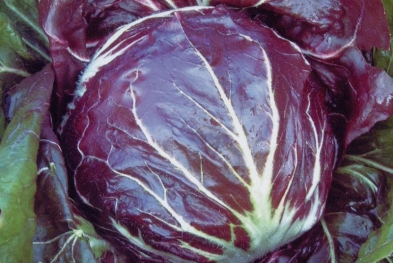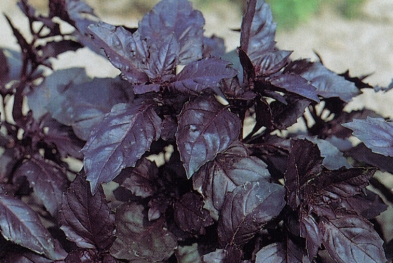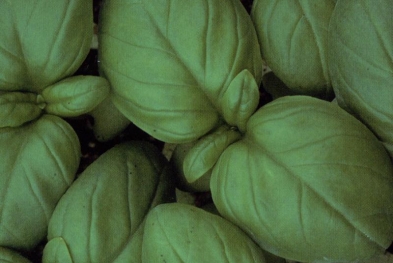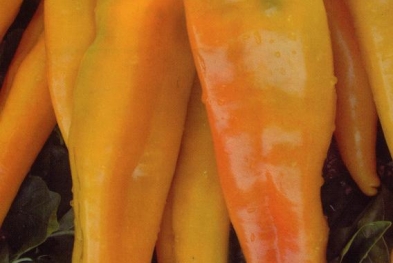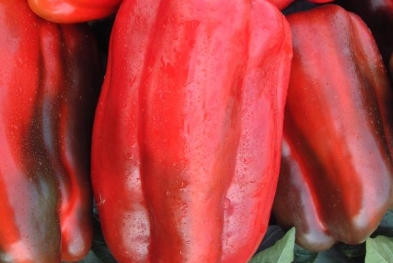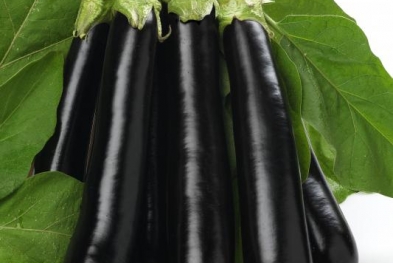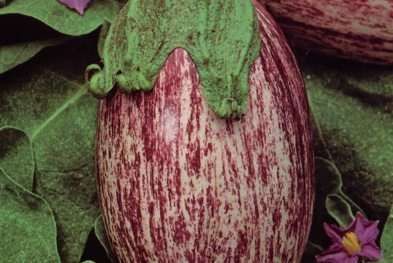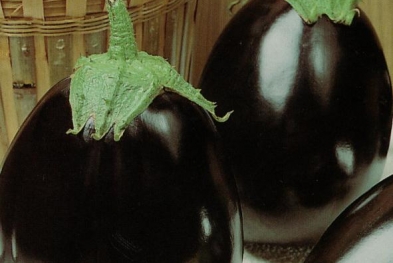 Dorenka F1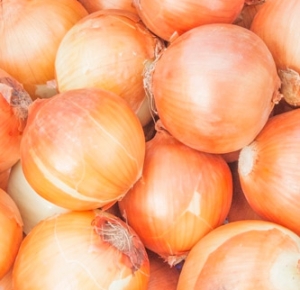 Code: CP01258
Description:
Long day yellow with nice brown skin.
Our exclusive variety from an improvement of the 'Golden of Bologna'.
It's an hybrid long day onion, early cycle, suitable for the fresh market. It has a vigorous and very rustic plant. The bulb is medium-big calibre and uniform, the shape is round, with a yellow golden color and a good consistency.
It's indicated for the Mechanical harvesting and for a medium-long storage with a good qualitative standard.