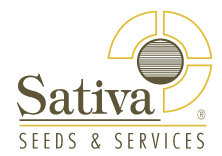 Bright Yellow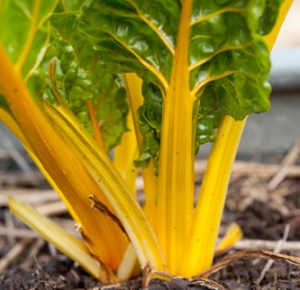 Code: BT00041
Description:
Approximately 57 days, 25 days if for grown for baby leaf market.
Our selection of Bright Yellow Swiss Chard has yellow shiny stalks and deep green leaves yellow-veined.
It's perfectly suitable for baby leaf or bunching.
The leaves are large and crumpled and the plant is robust and easy growing.
The leaves and stalks can be harvested continually as the plant grows.