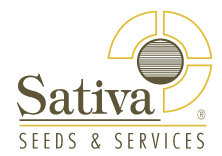 Rondinella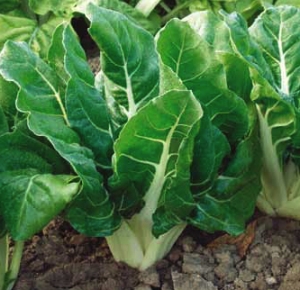 Code: BT01017
Description:
Approximately 55 days, 25 days if for grown for baby leaf market.
Average weight about 1,30 kg each plant (whole plant in bunching).
Dark green wide ribs, perfectly suitable to be harvested in bunching.
Erect plant and smooth leaves.
Sowing: July – October.
Harvesting: August – March.
Planting ratio: cm 15-25 along the row, 30-40 cm between the rows.