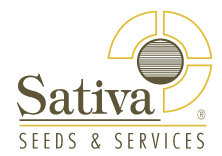 Barese Sel. Polignano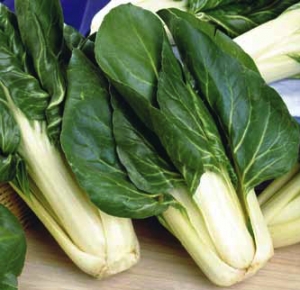 Code: BT01016
Description:
Approximately 55 days, 25 days if for grown for baby leaf market.
Compact plant suitable for tuft harvesting or particularly appreciate for the baby leaf market.
Average weight about 1,10 kg each plant (whole plant in bunching).
Erected, lance-shaped and smooth leaves, brilliant green colored with a large white and brilliant rib.
Sowing: July – October.
Harvesting: August – March.
Planting ratio: cm 15-25 along the row, 30-40 cm between the rows.