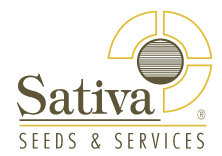 Large ribbed dark green 3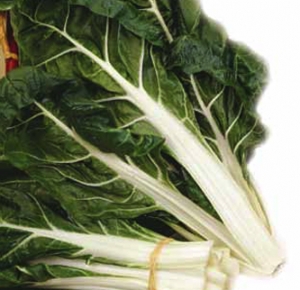 Code: BT00012
Description:
Approximately 65 days.
Our selection with wide, thick and blistered dark-green leaves. Selection particularly appreciated for ribs (to leaf through) harvesting.
Large rib, white and brilliant.
Good resistance to the bolting and to the cold temperature.
Sowing: from February to October.
Harvesting: from March to November.
Planting ratio: cm 15-25 along the row and 40 cm between
the rows.