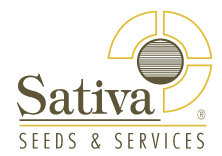 Density 5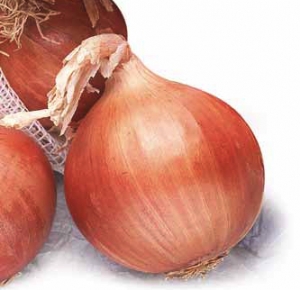 Code: CP01253
Description:
Late cycle, for spring sowing and harvesting starting from late August.
Yellow onion with good storage aptitude, suitable for mechanical harvesting. Can be stored in mounds.
The bulb is globed, big sized and it is covered with bronzed-yellow colored skins that well enveloped the bulb.
Characterized from a emphasized spicy.
For fresh market.
Storability: medium to long (5-6 months).