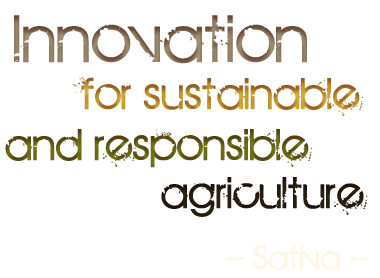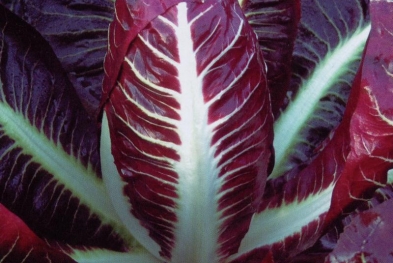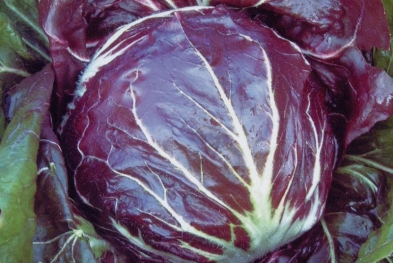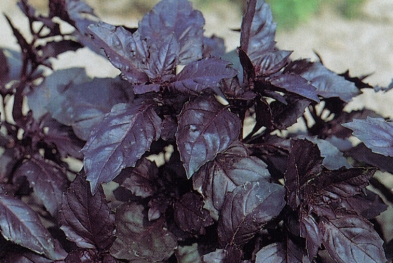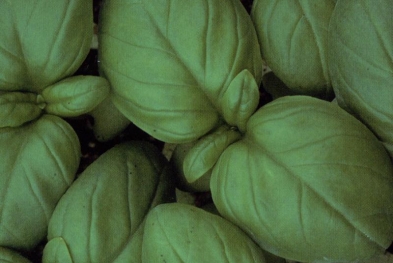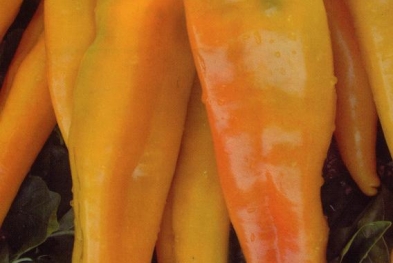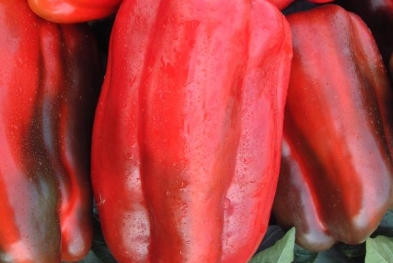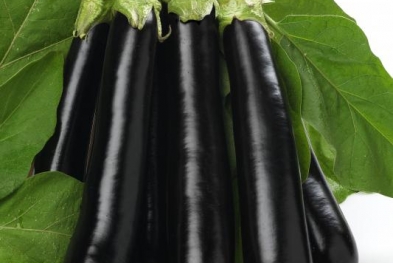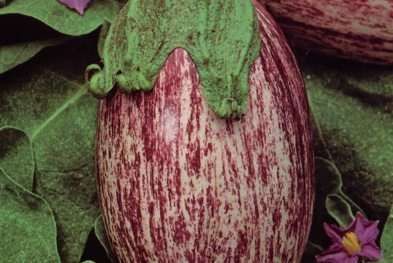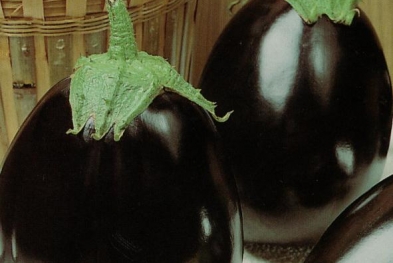 Paglierina di Primavera sel. Prominence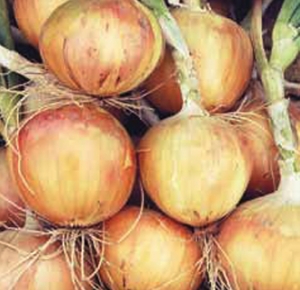 Code: CP01052
Description:
Selection suited for Summer-Autumn sowings both in North and Centre-South Italy.
Straw-yellow colored skin, round global-shaped bulbs. Early variety with high yield in early May.
The cycle completes itself in about 12 days earlier than "Senshyu Yellow" allowing the uprooting from the second decade in May.
For fresh market.
Storability: short (2-3 months).